CIP Sprint Fund
De Eco SR Hygiene successfully secured the CIP Sprint Cradle Fund, a total amount of RM 370, 000.
Incorporated in 2020, De Eco SR Hygiene (SR Hygiene) is a deeptech spin-off company formed in Penang by Universiti Sains Malaysia (USM).
It provides businesses with professional cleaning services via photocatalysts, a sanitisation method using the chemical reaction of light to get rid of indoor contaminants.
Photocatalysts can be used in services like deodorisation, sterilisation, air purification, wastewater treatment, and more.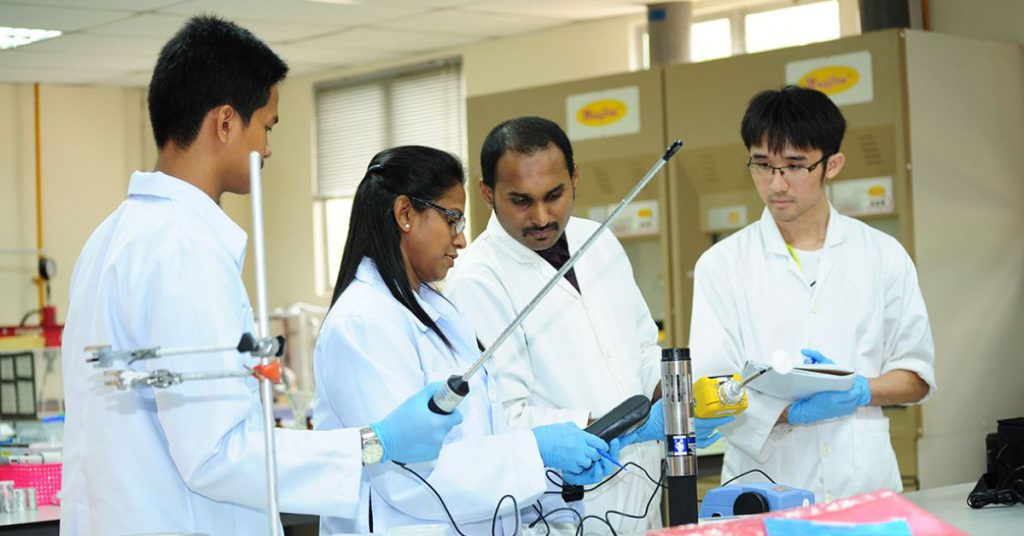 Image Credit: De Eco SR Hygiene
Created to overcome the spread of contagious diseases, one of SR Hygiene's products, EcoDifesa, was made to kill various bacteria and notorious viruses on surfaces and in the air.
Thus far, SR Hygiene has serviced notable clients, which include Kanzen International, Ecoat Resources, and Sinar Global.
Having been awarded RM370,000 from the CIP Sprint grant, SR Hygiene's team believes that the driving factors in being awarded were the strength of their technology and intellectual property.
To further its commercialisation, SR Hygiene intends to expand its sales and marketing efforts. The team will also use the funds to register their products with the Ministry of Health's (MoH) National Pharmaceutical Regulatory Agency (NPRA).
Original Post Here