IgieneCare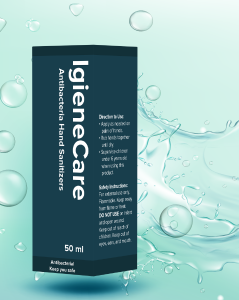 IgieneCare is ready-to-use hand sanitizers that help to kill and decrease bacteria and fungus that potentially can cause disease. IgieneCare contains isopropyl 70%, distilled water, glycerine, and hydrogen peroxide.
Direction to use & store
Apply as needed on the palm of the hands. Rub hands together until dry. Supervise children under 6 years old when using this product. Store an ambient environment. For external use only. Flammable. Keep away from flame or heat.
IgieneCare can be used in the following application: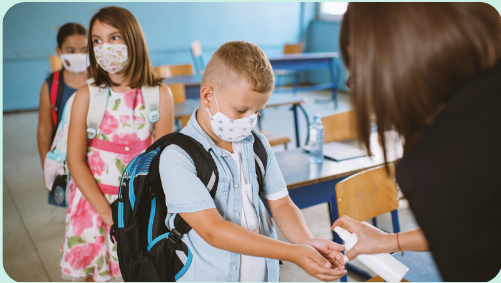 .