---
DE ECO SR HYGIENE SDN BHD (SR Hygiene) is a spin-off of Universiti Sains Malaysia which was incorporated in the year of 2020. We are one of the deep-tech companies in hygiene and environment sector, offering tailored solutions for a healthier lifestyle and a more sustainable environment. SR Hygiene is the preferred photo-catalyst technology provider to transform and revolutionise hygiene and green technology for a healthier lifestyle. We provide our business partners with an innovative, safe, and effective solution to address indoor contaminants. Apart from the nano-photo-catalyst polymer blends, the company supports its customers with a wide range of services, including consultation services to develop value-added products with photocatalyst active component. We offer spraying services packaged with air and surface quality assessments to have more trustable and profitable customer relationships. Apart from that, SR Hygiene is prepared to be among the key players in the field of environmental industries through continuous research and development in converting agro waste to biodegradable materials.
---
Objectives of Establishment
To deliver advanced catalyst technology solutions through new technological inventions and innovation towards a healthy environment
To convert waste to wealth using agriculture waste for environmental improvement.
Our Mission
To provide a hygiene and green technology solutions for a Sustainable Environment
Our Vision
To transform and revolutionize the hygiene and green technology and services for customers
Benefits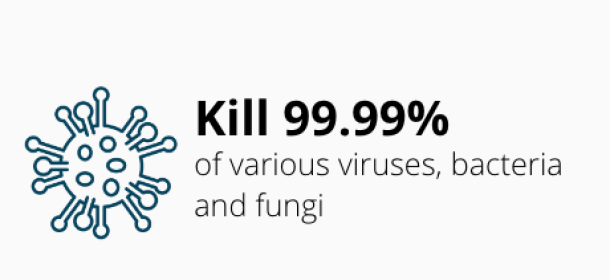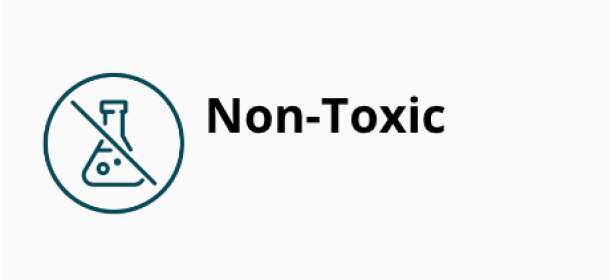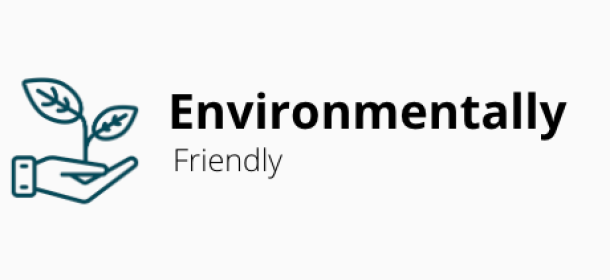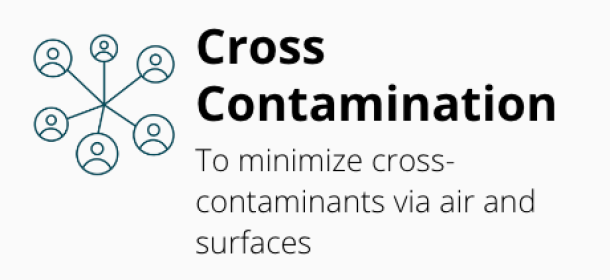 How It Works
STEP 1

The nano catalyst is sprayed using electrostatic spraying gun. The negatively charged particles will then be attracted to neutral or positively charged objects, like a wall. The nano catalyst which embed into the valley will then be crystallized

STEP 2

The particles then reactivated with light energy to produce negative ions to disinfect pollutants. The negative ions are the strong oxidant reactants that produced from the coated surface

STEP 3

Reactants surround and destroy harmful substance and allergens

STEP 4

Harmful substance and allergens will disintegrate and keep you surface and air hygienically clean

STEP 5

The harmful disintegrate product become moisture and carbon dioxide and contribute to sustainable environment
How Ecodifesa is applied on Surface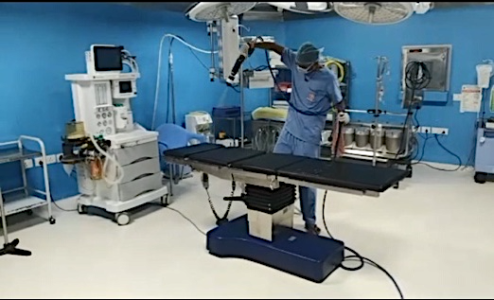 The surface must be cleaned thoroughly and dried prior to spraying. The clean surface is coated with EcoDifesa using Electrostatic Spraying System with a nozzle diameter 0.5 to 1mm. Number of coating recommended is 1 or more depending on surface and concentration of pollutant in the building/ transportation vehicle. All surfaces that come in direct human contact such as washbasins, restroom surfaces, beds, instruments, furniture, glass windows, walls and floor are covered. Spraying on bare metals are not recommended and suggested to be covered before spraying. Occupants are allowed to occupy the building after 30 minutes to ensure the settlement of the airborne particles and the coating is completely dried.
The Requirement to Work Effectively
Sprayed surface shall not in contact with water within 2 hours after spraying. Upon turning on the light/sunlight and under normal ventilation (preferably 0.15 – 0.50m/s) the air comes in contact with coated surfaces and get disinfected.
How The Effectiveness Is Accesses
Surface hygiene monitoring is done by measuring adenosine triphosphate (ATP). The reading should show at least 90% reduction after application of EcoDifesa, exceptional for the area that has biofilms. One-year warranty for effectiveness of the coating is provided. Regular cleaning and maintenance do not leach our the EcoDifesa and affect the effectiveness of the coating.